Professional Pest Control Services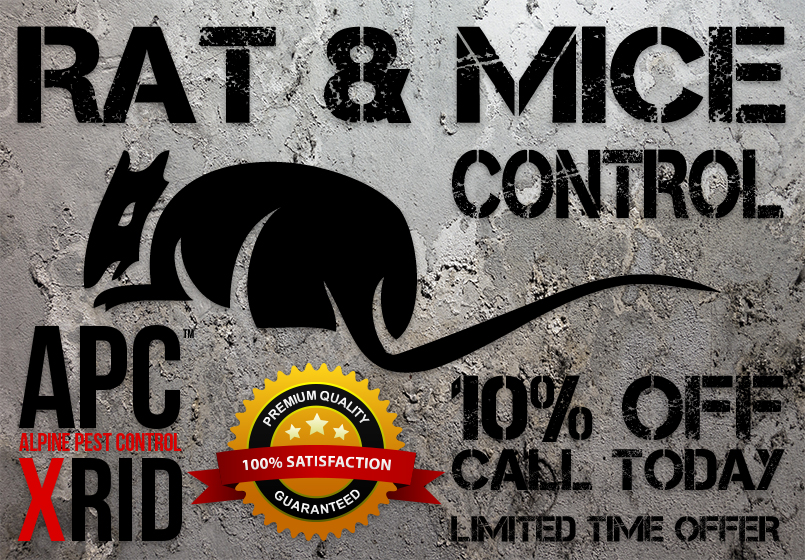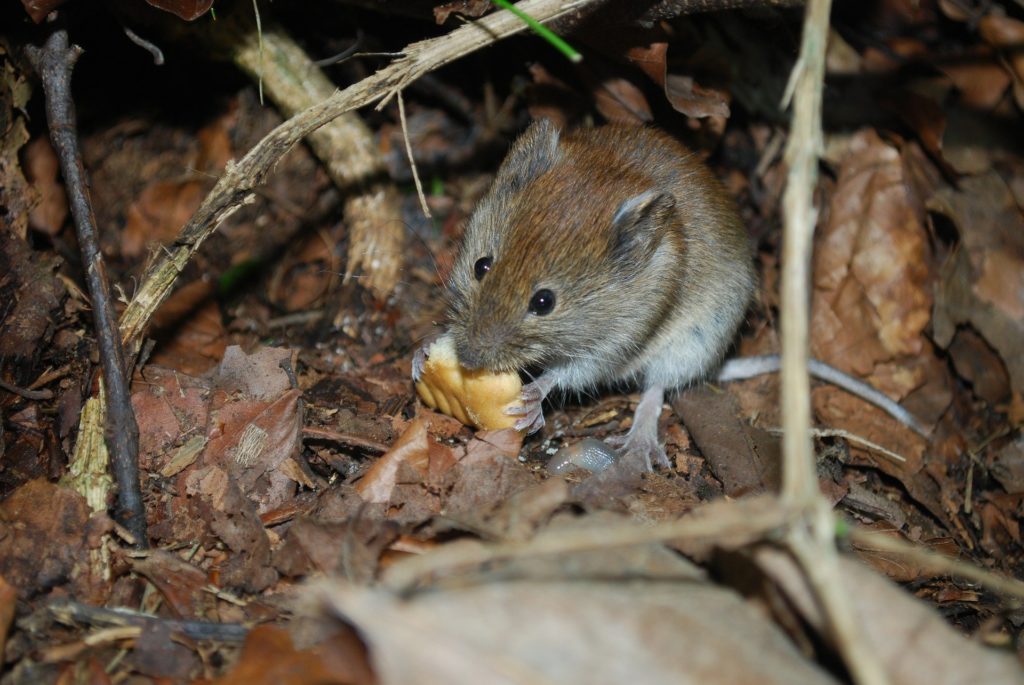 Fast and Friendly Service You Can Trust
Niagara Region & Niagara on the Lake – Fort Erie
(905) 374-2330
St. Catharines – Welland
(905) 682-4499
Mice and Rats In From The Cold
Now is the season to eliminate nasty pests invading your home and property. Out of sight and unheard, these rodents can cause considerable unseen damage behind walls and under floors.

Sensitive electrical wiring could be gnawed, shorted out and lead to a devastating fire.
Mice and rats urinate often and leave droplets wherever they go.
Act now and call us today. We are your Number I rodent problem solver.
What is your concern? We can help! Call us now at…
Niagara Region – Niagara on the Lake – Fort Erie: (905) 374-2330
St. Catharines – Welland: (905) 682-4499
TXT: (905) 931-2302
How can we help? Email Us
Proudly Serving The Niagara Region and Surrounding Areas

Beamsville | Chippawa | Crystal Beach | Fenwick | Fonthill | Fort Erie | Niagara On The Lake | Port Colborne | Port Robinson | Ridgeway | Stevensville | St. Catharines | St. Davids | The Niagara Peninsula | Thorold | Virgil | Vineland | Wainfleet | Welland | Wellandport
RESIDENTIAL | COMMERCIAL | INDUSTRIAL | FOOD SERVICES
ANTS | BED BUGS | BEES | BUMBLEBEES | CARPENTER ANTS | CARPENTER BEES |COCKROACHES | CRAWLING INSECTS | EUROPEAN HORNETS | FLEAS | FLYING INSECTS | HORNETS | MICE | RATS | ROACHES | RODENT CONTROL | SILVERFISH | STINGING INSECTS | VESPA | WASPS | YELLOW JACKETS